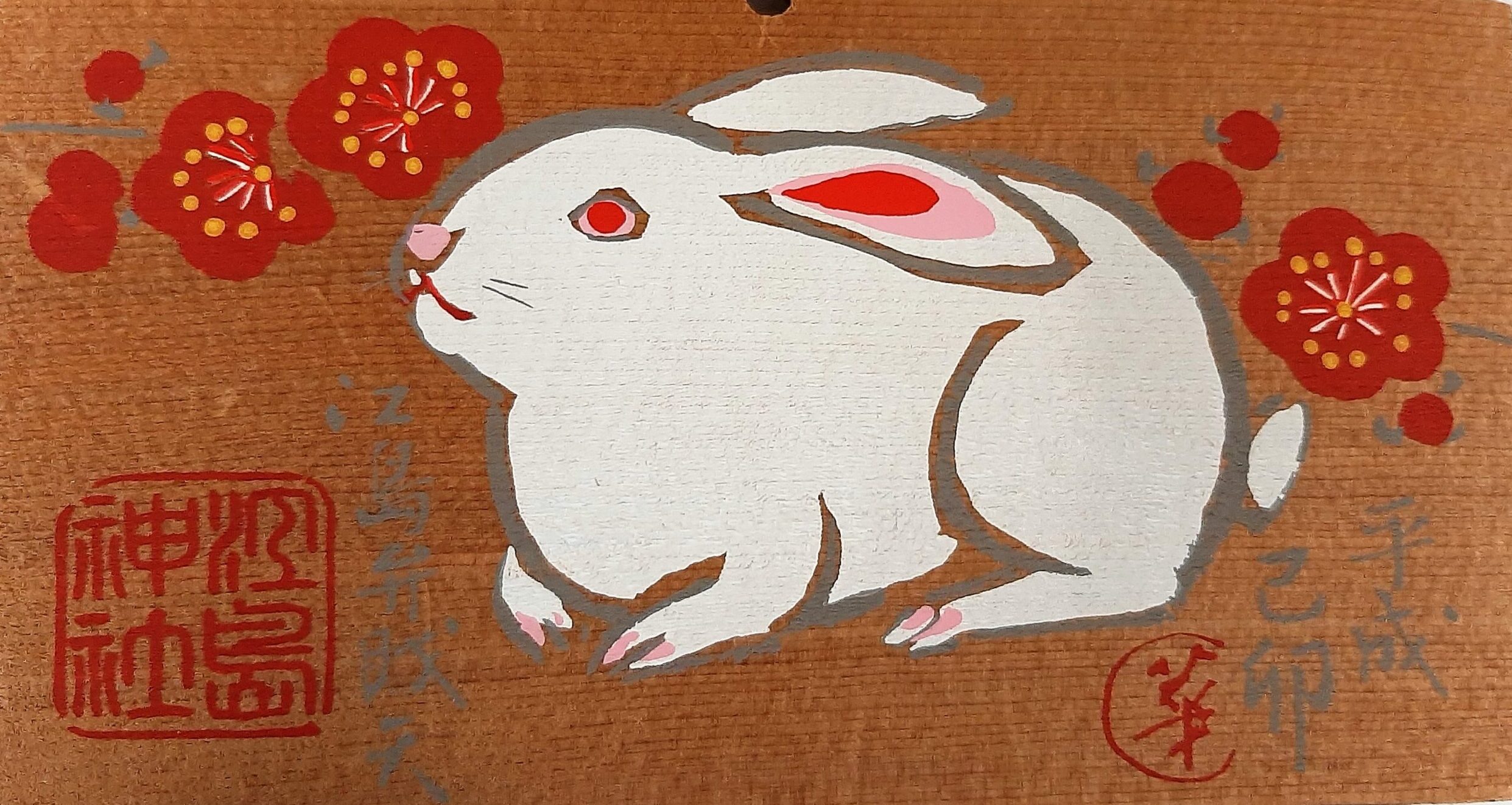 This 22nd of January is celebrated in East Asia and in countries with a large Chinese minority the Lunar New Year, called Seollal in Korea and Tet in Vietnam.
This new year 2023 will be under the sign of the rabbit, the hare or the cat.
Fourth animal of the Chinese zodiac, the rabbit is said to be living on the moon where, equipped with a mortar and pestle in the shade of a cinnamon tree, it brews the potion of immortality.
A symbol of peace, longevity and prosperity, the lightly hopping rabbit is a good omen!
Long life to all and Happy New Year!