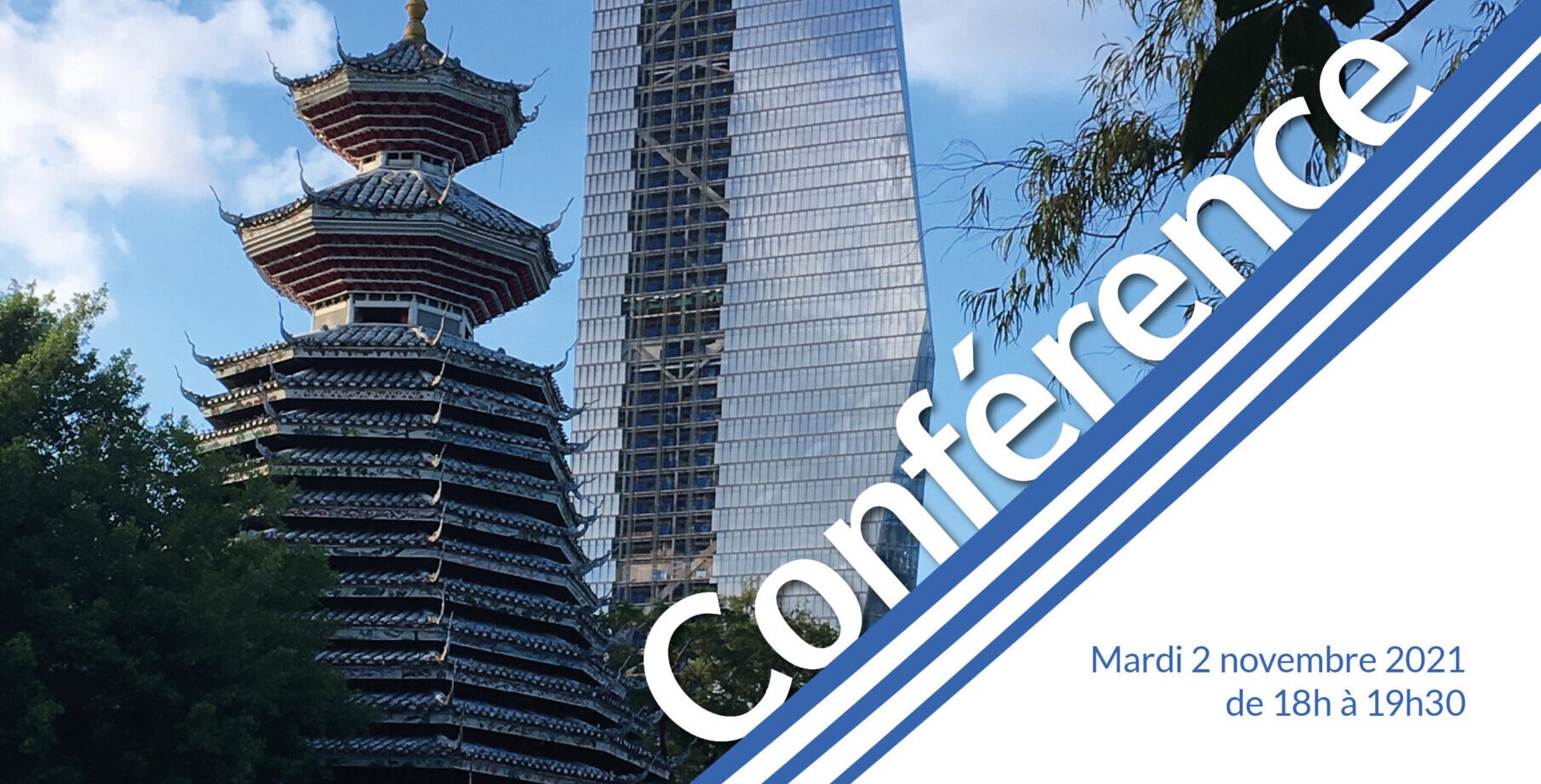 "Science and missions: from the transmission of knowledge by missionaries to contemporary scientific approaches":
Cycle of one conference per month until May 3, 2022
The IRFA is organizing for the first time a series of conferences in partnership with the MEP and the French Association of Friends of the Orient (AFAO).
These sessions will highlight the work of French missionaries in Asia by comparing it with current research in the humanities and natural sciences. We will thus navigate around three geographical areas (China, Korea and Tibet), each time exploiting a specific theme (urban heritage, history and memory, biodiversity…).
The conferences will take place at MEP – 128 rue du Bac – 75007 Paris, or by Zoom.
Practical information and registration
Program 2021-2022