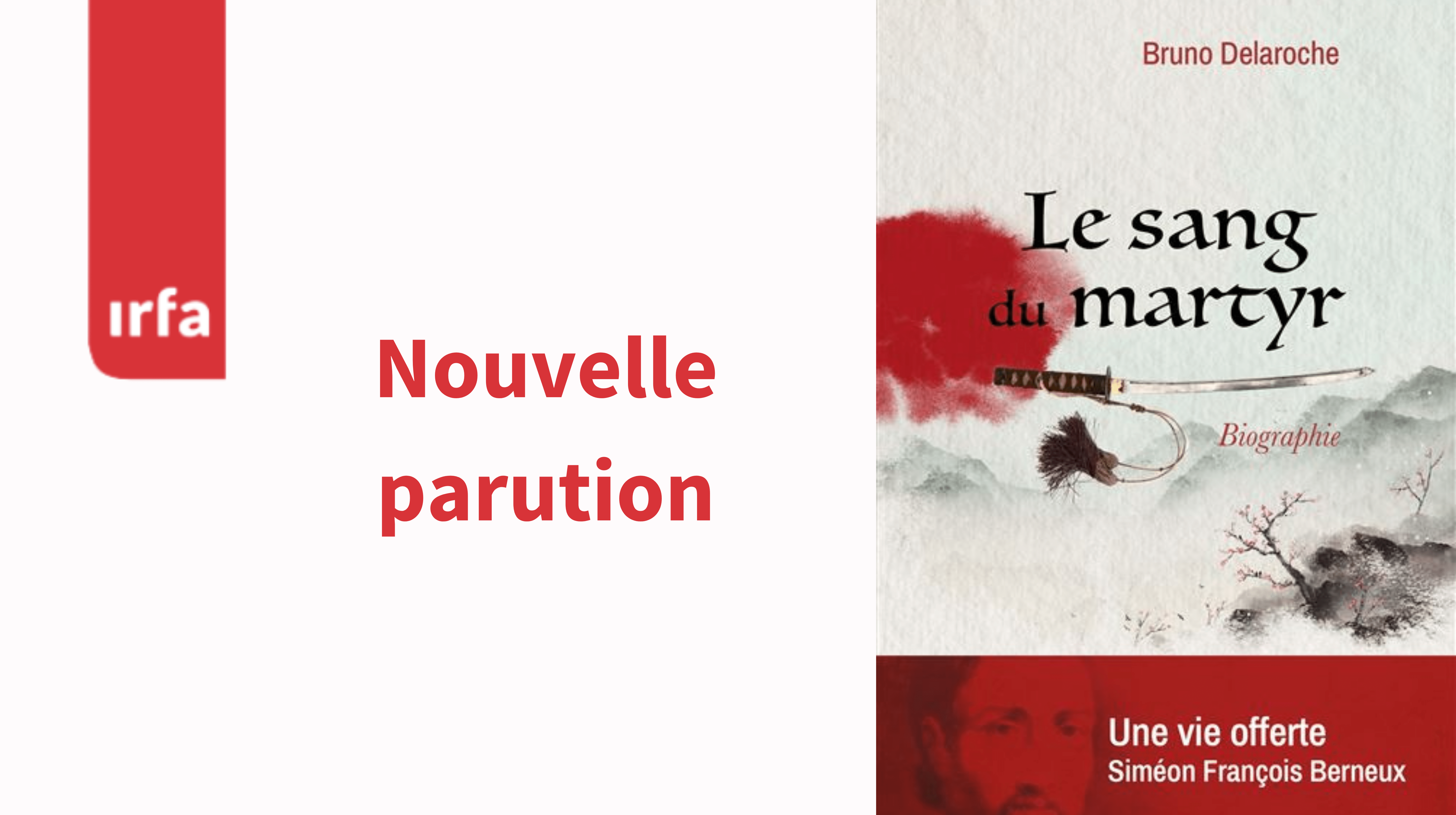 Discover the history of the missionary Simon-François Berneux (1814-1866), proclaimed saint in Seoul by Pope John Paul II in 1984.
This biography reinforces this essential part of the history of the Church, founded on the blood of martyrs, imitators of Jesus Christ. Saint Simon-François Berneux embodies this daily fidelity as well as the actuality of the call to mission of every Christian.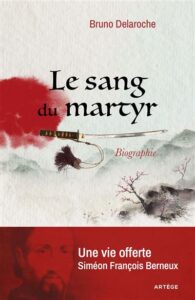 DELAROCHE Bruno, Le sang du martyr. Une vie offerte, Siméon-François Berneux, Paris, Artège, 2022. 498 pages, 24,90€.
Preface by Fr. Vincent Sénéchal, MEP's supérior general.
Bruno Delaroche is a priest of the diocese of Le Mans, a researcher and teacher specialized in Saint Augustine.