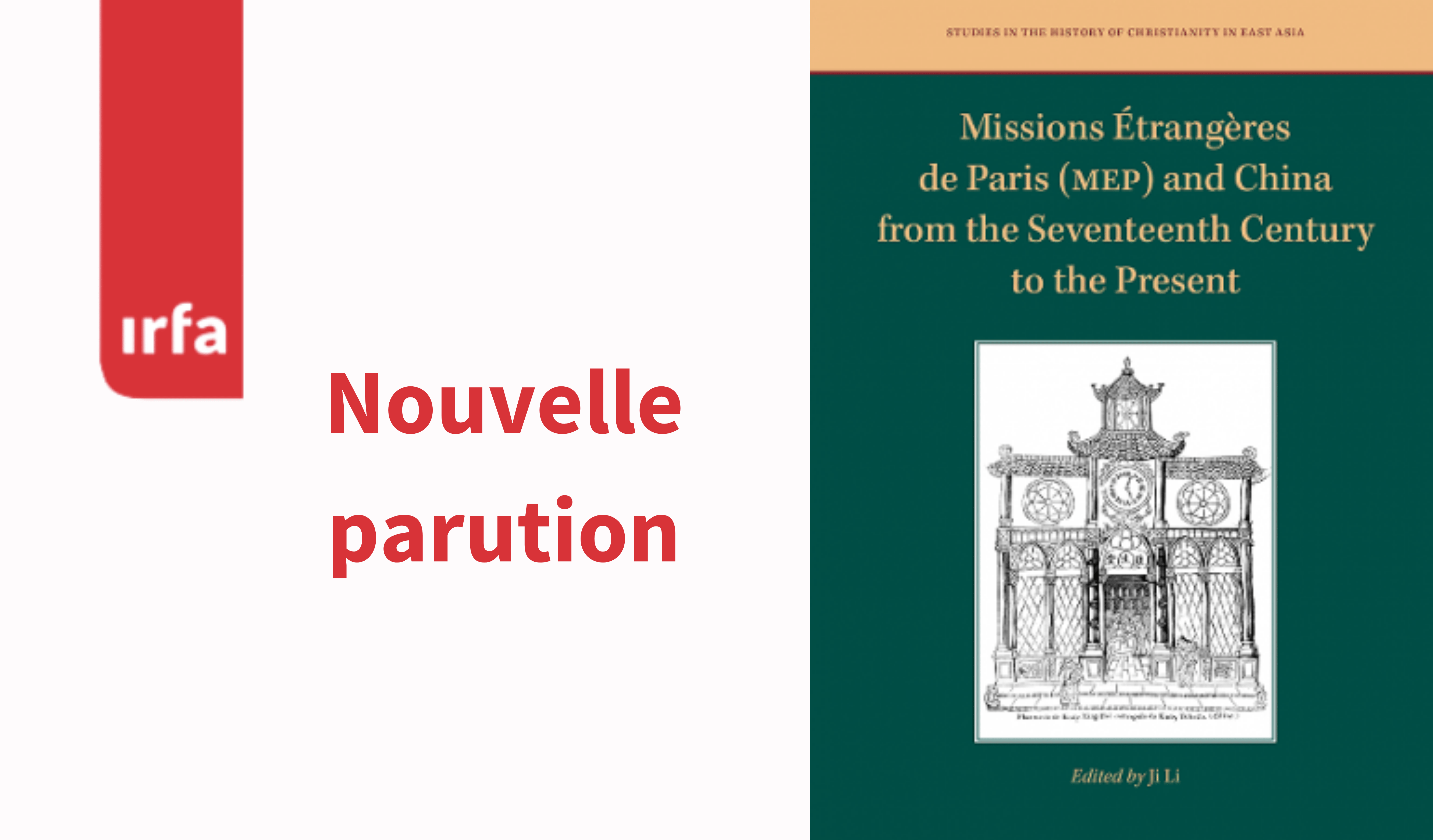 Published by Brill in the series Studies in the History of Christianity in East Asia, this book examines the various ways in which the MEP missionaries reflected the Catholic Church's and France's engagement with Chinese society
Key players in the Church's missions in the Far East, many MEP missionaries spent their entire lives working with ordinary Chinese people.
The volume explores the proactive involvement of MEP missionaries in Bible translation and cultural adaptation, their evangelisation efforts in local communities, and the interaction between MEP representatives and various local groups.
This book was edited by Ji Li in 2022. The authors are leading scholars François Barriquand, Jean Charbonnier, Yanrong Chen, Lina Guo, Zhijie Kang, Ji Li, Matthieu Masson, Jean-Paul Wiest, Qing Wu, Hongyan Xiang, Ernest Young and Aidong Zhao.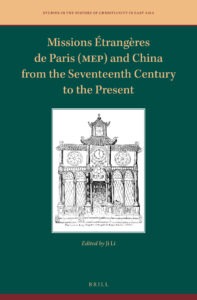 For further information, click here.