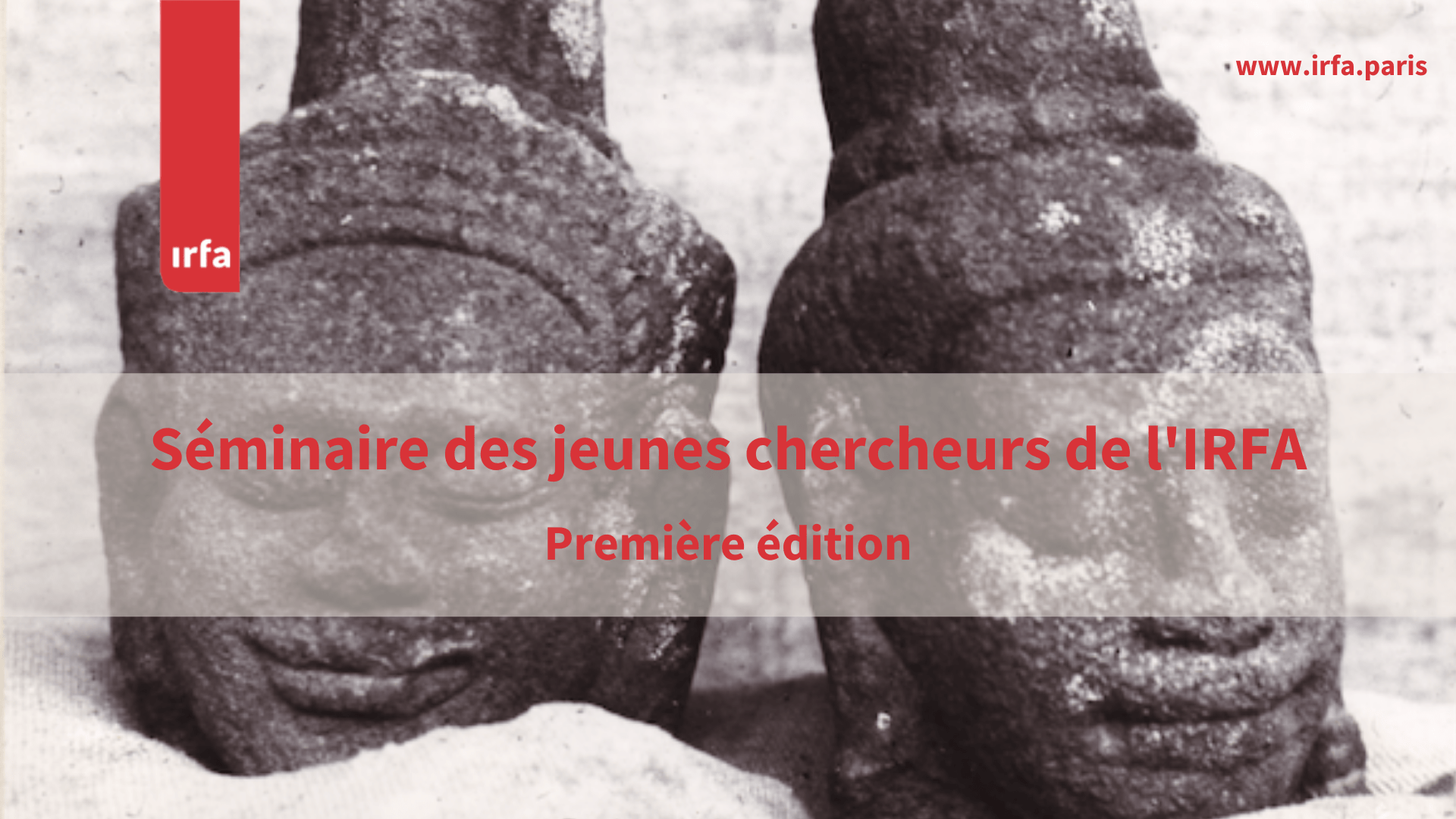 On Friday, March 9, the first edition of the IRFA Young Researchers' Seminar was held at the Missions Étrangères de Paris. Organized especially for those who carry out or wish to carry out their research in the IRFA archives, it allowed the participants to discover the MEP collections and to be guided in their understanding of the sources kept by the IRFA.
Upon their arrival at 128 rue du Bac, the participants were able to visit the Salle des Martyrs, a museum dedicated to the MEP martyrs, and then to discover the history of the mission in Thailand during the visit of the temporary exhibition: "The Gospel in the land of smiles", with the explanations of Eric Henry, responsible for the animation of the MEP.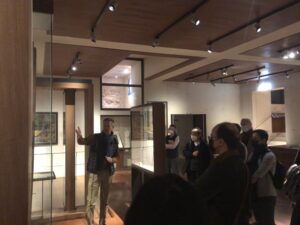 Vincent Sénéchal, Superior General, then presented the MEP today and the fields of action of the missionaries.
The seminar participants then heard a presentation by Marie-Alpais Dumoulin, director, on the archives of the IRFA: "Understanding the MEP archives: history, context of production, materiality".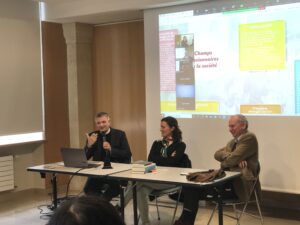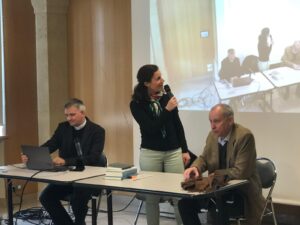 Finally, to conclude the half-day seminar, Andrew Hardy, a historian specializing in Vietnam and a researcher at the EFEO, spoke about the MEP archives as a source for the study of Vietnam, with the case of the logbook of Fr. Jacques Dournes, a missionary among the Joraï from 1946 to 1969.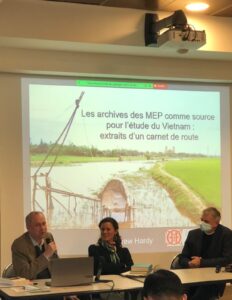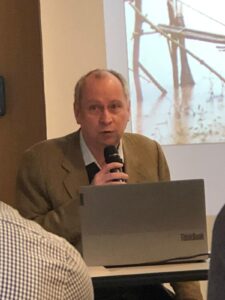 Through these various presentations and the quality of the exchanges, this morning devoted to the discovery of the archives will have allowed the researchers to acquire keys to guide them in their research and their understanding of the MEP archives.