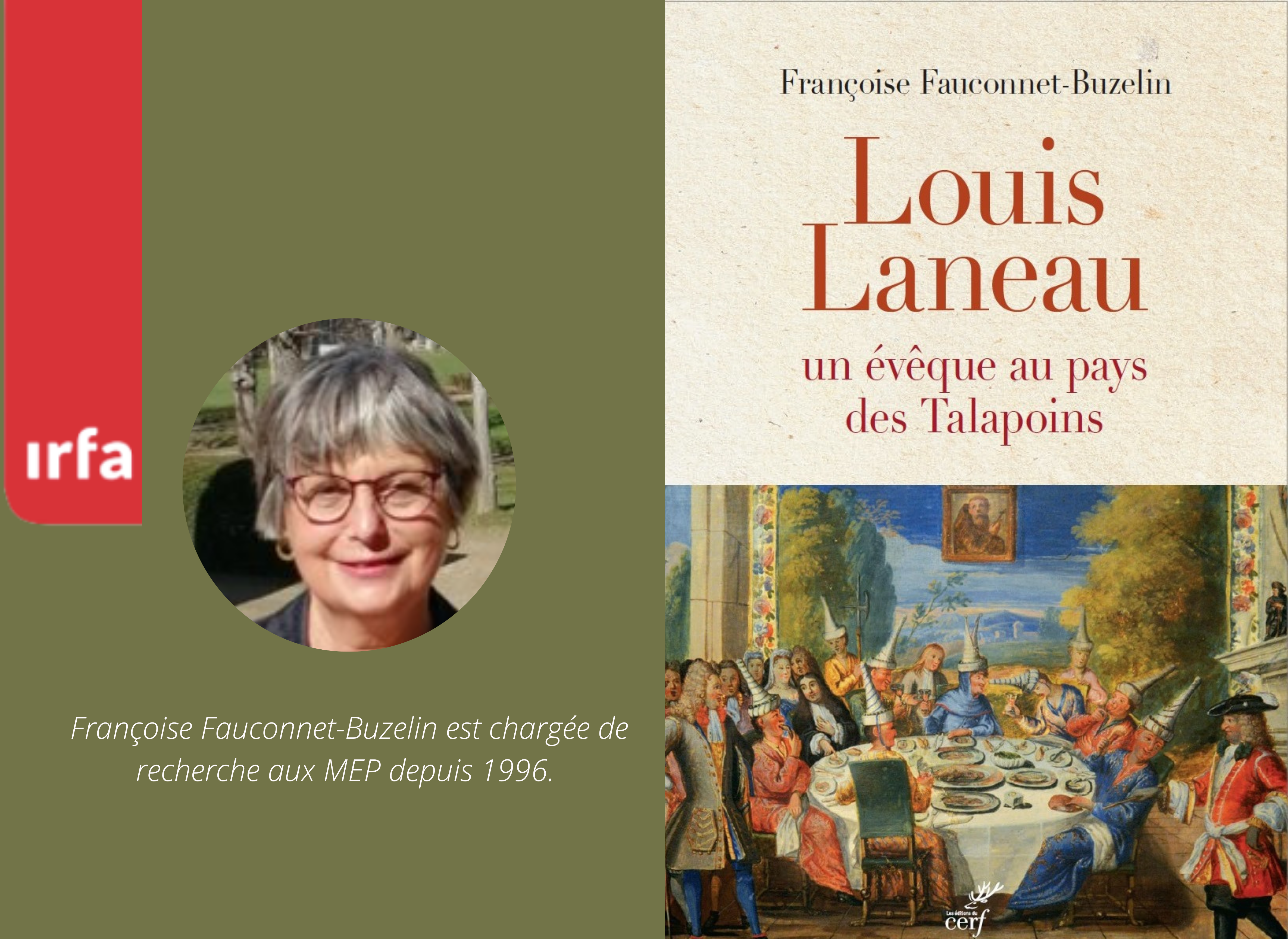 Françoise Fauconnet-Buzelin's book is now available online!
« Voici une fresque véridique et incroyable. Une aventure à la fois exotique et spirituelle. Celle de Louis Laneau, un jeune prêtre français du XVIIe siècle, qui embarque pour l'Extrême-Orient à l'âge de 24 ans. Direction l'Asie, les rivages de l'actuelle Thaïlande, avec pour seul but l'annonce de l'Evangile. »
Assigned to the mission of Siam in 1662, Louis Laneau took over the direction of the first seminary intended to train an Asian clergy. At the same time, he became involved in pastoral missionary work and invested in the development of linguistic tools and the translation of pastoral texts. In 1673, he was appointed first vicar apostolic of Siam.
This biography of the co-founder of the MEP is the result of several decades of work in the collections of the IRFA. Published in 2021 (Editions du Cerf), it accounts for a key support to the knowledge of the origins of the French missionary presence in South-East Asia.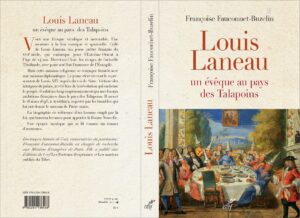 To order the book: https://bit.ly/38GjvI9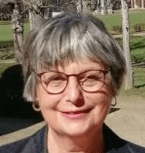 Françoise Fauconnet-Buzelin is doctor in Art History and Curator for Cultural Heritage. She has been a research fellow at the MEP since 1996. She is currently doing research on the history of the MEP.