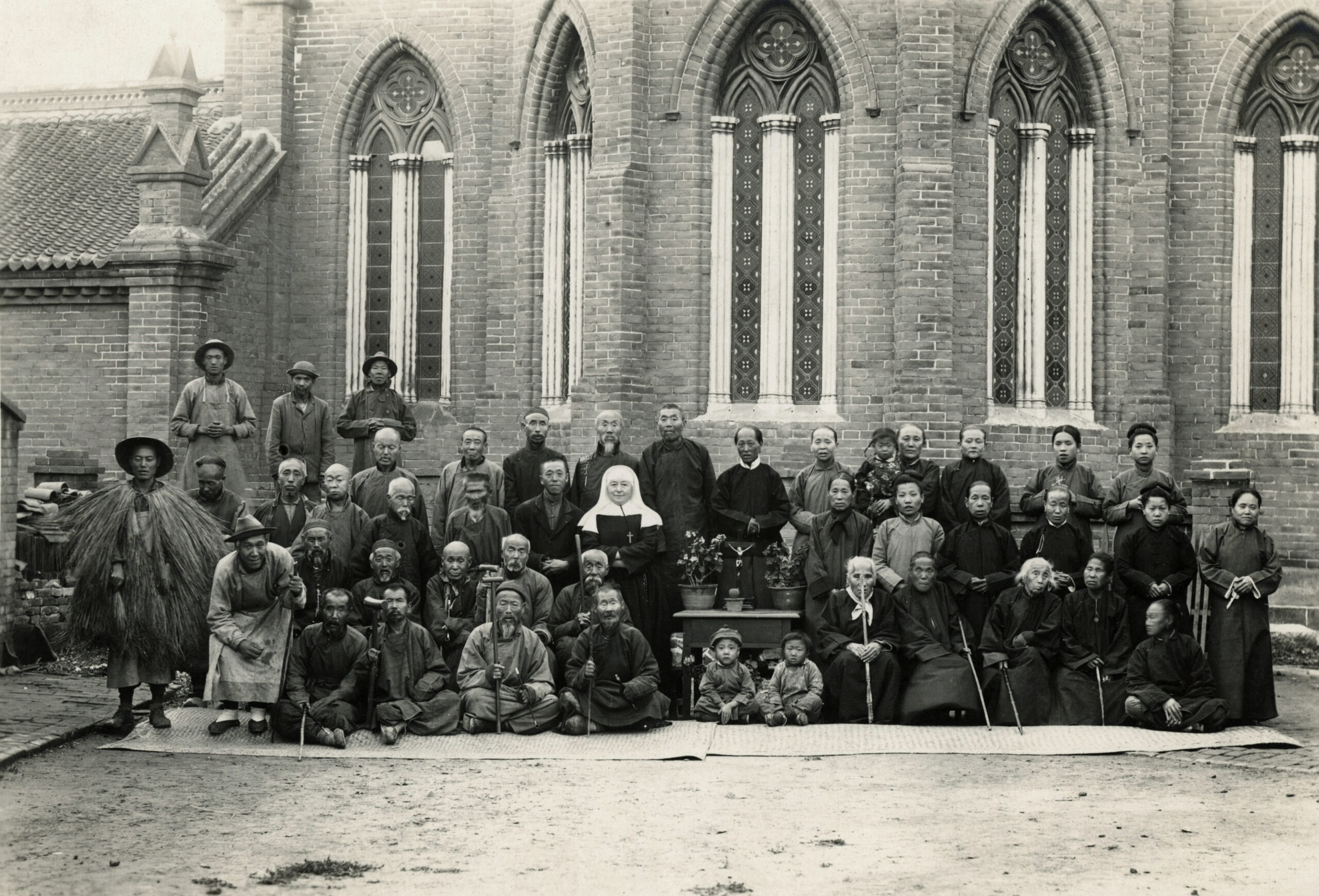 November 3, 2022
Study day
"Crossed views on the productions of Christian missionaries in distant lands
Condorcet Campus
On November 3, 2022, the study day "Regards croisés sur les productions de missionnaires chrétiens en terres lointaines : entre stratégies et altérités" (Crossed views on the productions of Christian missionaries in distant lands: between strategies and otherness), organized by A. Dalles Maréchal and Marion Robinaud, will take place at the Condorcet Campus (Aubervilliers) with the support of the Society of Mongolian and Siberian Studies, the Societies, Religions, and Secularities Group, and the France-Asia Institute of Research.
Following a historical anthropology approach, this day aims to bring together researchers working on the productions of Christian missionaries forged between 1830 and 1970, perceived as empirical data carrying both an emic discourse and historical intellectual contexts.
Marie Alpais Dumoulin, director of the France-Asia Research Institute, will speak about Jacques Dournes (1922-1993) on the Vietnamese Highlands, according to his archives kept at the IRFA, from 2:20 to 2:40 pm.
This day is available online, to obtain the connection link please register at the following address : missionnaires.alterites@gmail.com
Access : Centre des Colloques, salle 3.01, Campus Codorcet, 14 cour des Humanités, 93322, Aubervilliers
More information and program details by clicking on this link.