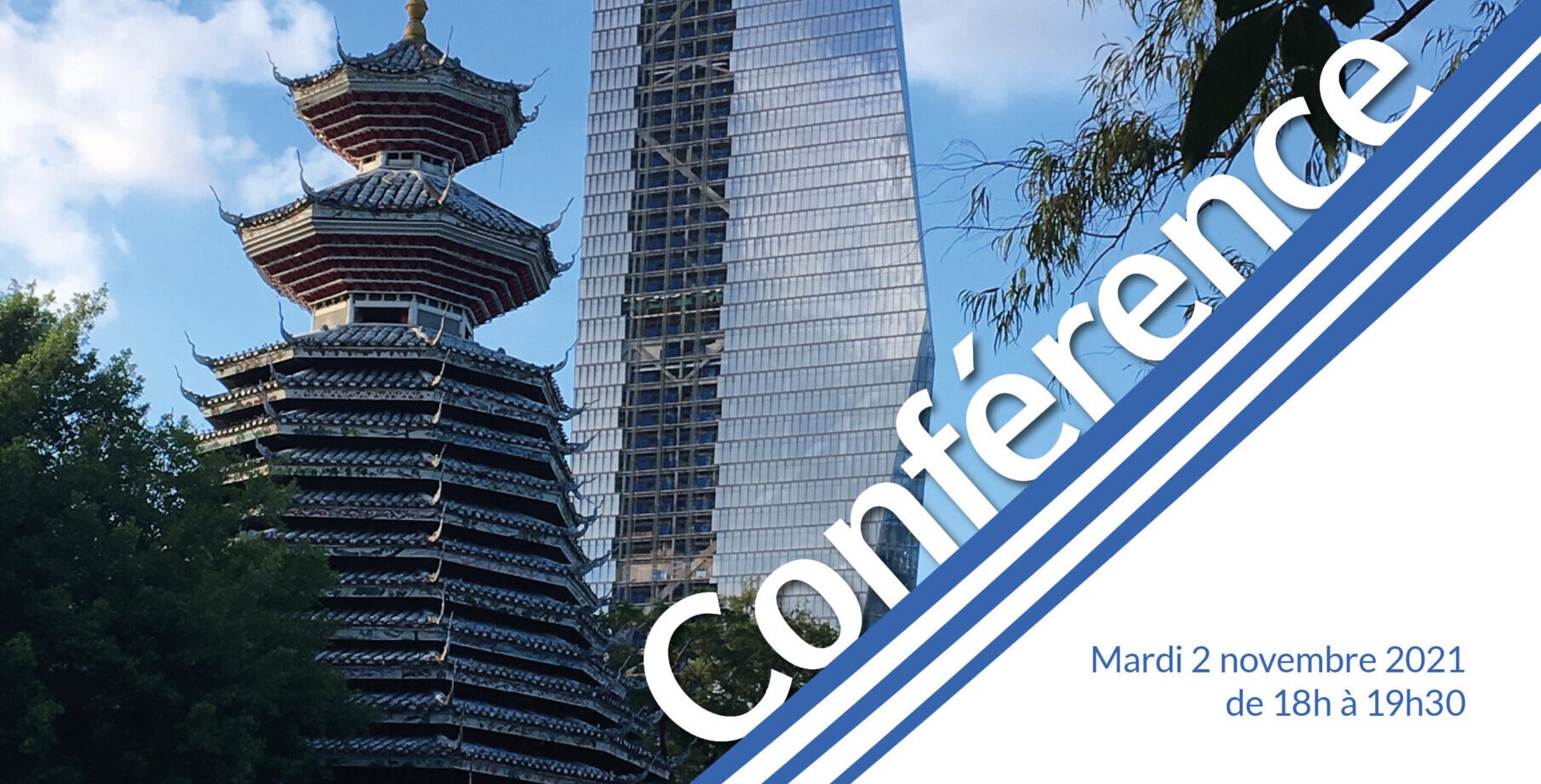 Mr Christian Font's conference on Fr. Soulié (MEP) has been cancelled (originally scheduled for 1st February at 6pm).
We hope to be able to reschedule this conference in the coming months.
The next lecture by Cécile Callou will take place on March 1st 2022.
To find the IRFA's conference programme for the year 2021-2022, click here.