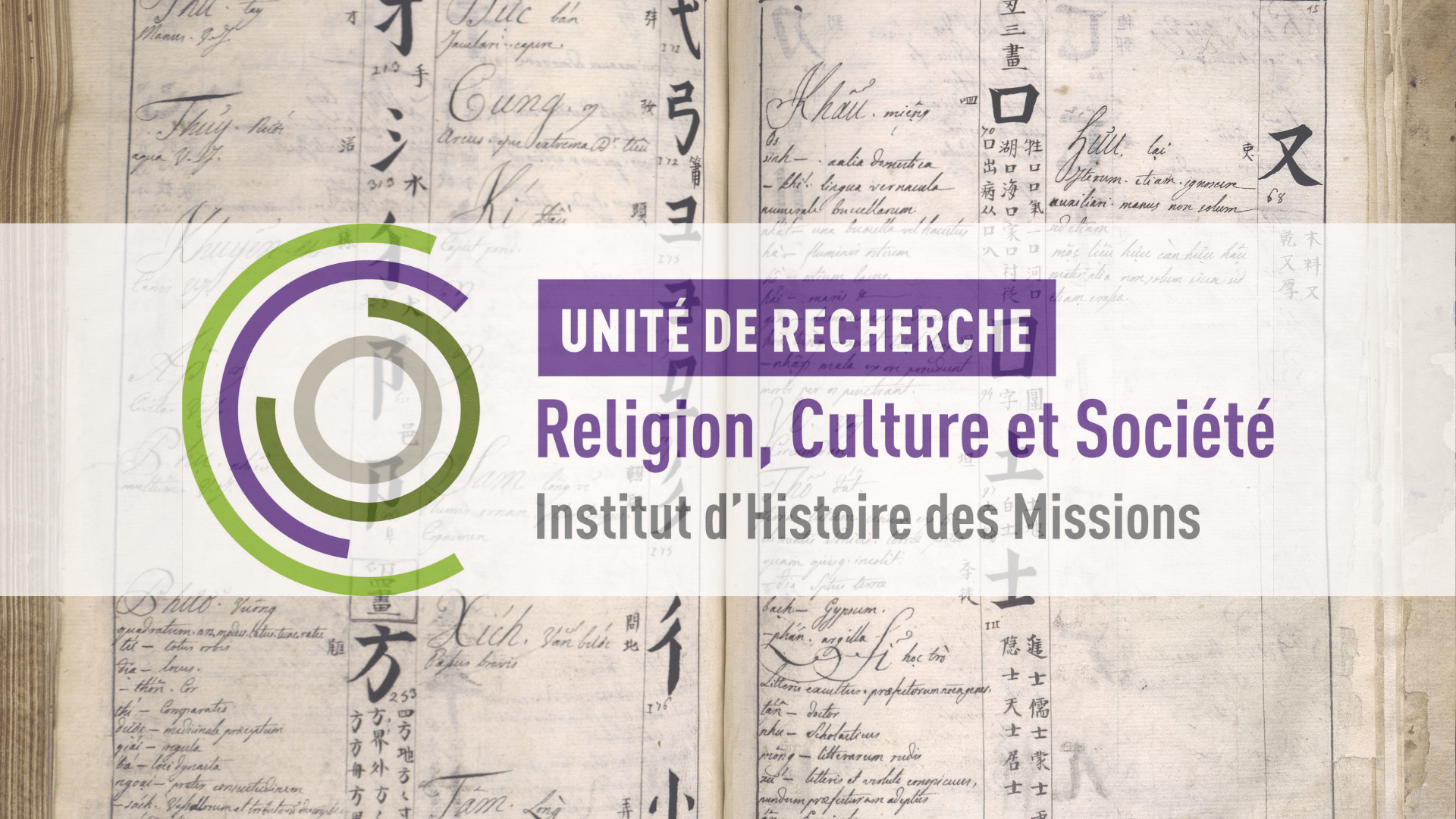 Launching evening of the new Institute for the History of Missions. In partnership with numerous institutes, including the IRFA, it aims to develop a network of university research on the Christian missionary experience.
In a context renewed by the development of the means of investigation and communication, and new problems, the Institute for the History of the Missions will aim to develop a network of university, international, interdisciplinary and ecumenical research around the Christian missionary fact and to advance its understanding.
The Institute for the History of the Missions is attached to the Research Unit "Religion, Culture and Society" of the ICP. It has 4 objectives:
To constitute a place of academic, interdisciplinary, ecumenical and international research on the links between Christian missions, cultures and science, theology, spirituality and dialogue between religions, geopolitics.
To promote exchanges between researchers, teachers, students and doctoral students in the field of the history of Christian missions; to encourage the creation, development and networking of other research teams, particularly in Africa and Asia.
To strive for academic excellence in the critical and interdisciplinary analysis of missionary writings: correspondences, reports, photographs, films…
To connect the written, audiovisual, digital and material archives relating to Christian missions.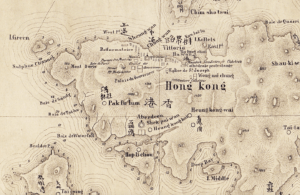 The launch event of the Institute for the History of Missions will take place on Monday 30 May. It will bring together representatives of research teams in the field of mission history and institutions involved in the missionary commitment of the churches. It will discuss the current research context and present the objectives and projects of the new institute.
PROGRAM
6:00 pm – Welcome by Mgr Emmanuel PETIT, Rector of the ICP
6:10 pm – Message from His Eminence Cardinal TAGLE, Prefect of the Congregation for the Evangelization of Peoples, read by Mr Aloysius JOHN, Secretary General of Caritas International and message from Father Ioan SAUCA, Secretary General of the World Council of Churches
6:30 pm – Speech by Father Vincent HOLZER, Vice-Rector for Research
6:40 pm – Presentation of the partners by :
Gilles VIDAL (AFOM)
Marie-Alpais DUMOULIN (IRFA)
Philippe ROY-LYSENCOURT (CEMI)
Bernadette TRUCHET (CREDIC)
7:20 pm – Presentation of the HMI by Catherine MARIN, Scientific Delegate
7:30 pm – HMI activity programme presented by Gilles BERCEVILLE, Director
7.45 pm – Cocktail
For further information: click here.