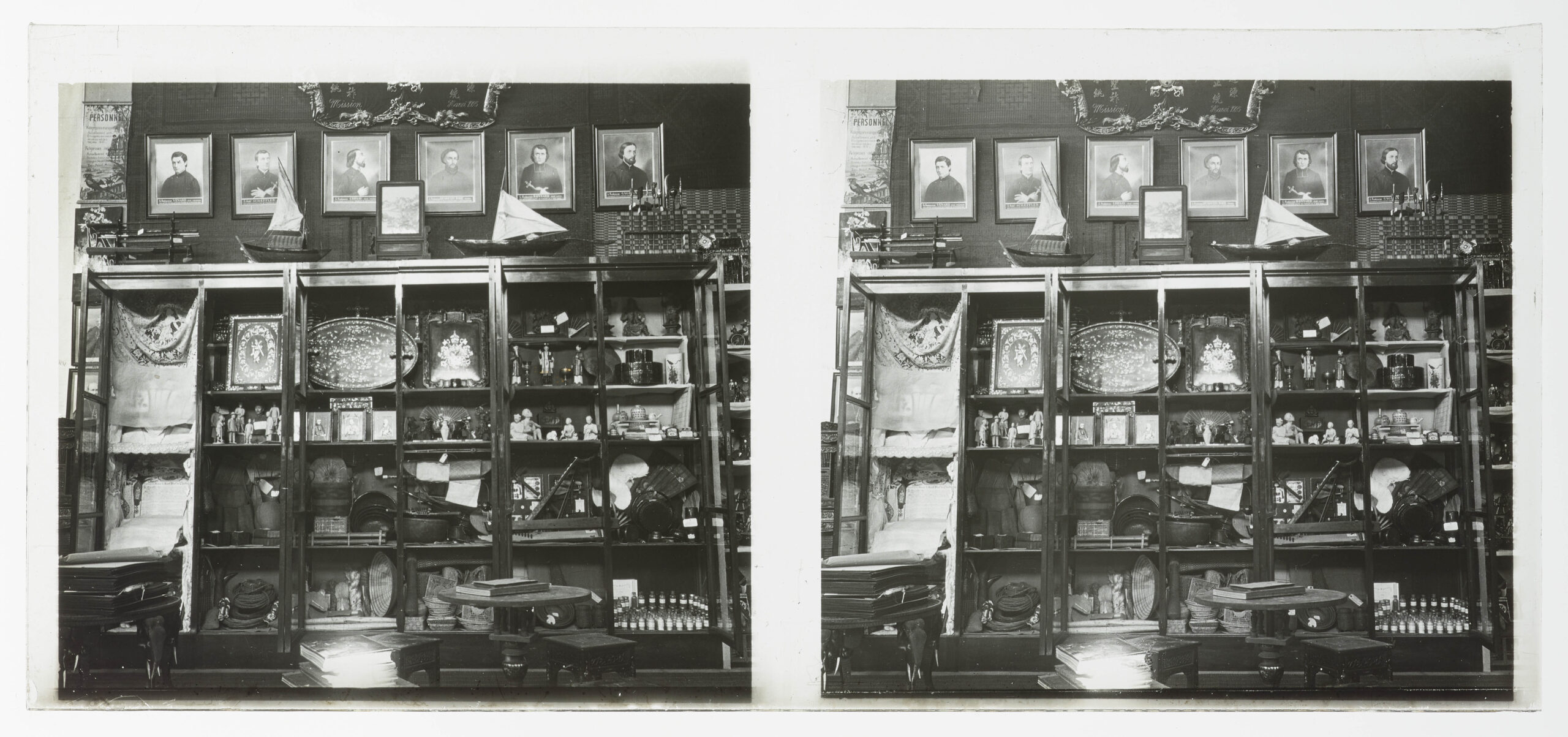 15 December 2022: one year of our website!
One year ago, the IRFA website was completely revamped.
As a new interface dedicated to facilitating research and making the heritage of the Foreign Missions of Paris better known, our site has not ceased to be enriched throughout the year.
Assessment of the year 2022 :
New inventories of our collection were put online in 2022, in particular the collection of the Cambodian mission in the 20th century and the private archives of Jacques Dournes. The IRFA has also carried out numerous indexing and restoration projects: our Tibetan collection is now catalogued, and several inventories are expected in 2023, notably those of our audiovisual collection, the archives of the MEP governance, Vietnam and Korea in the 20th century.
The digitisation of fragile archives has pursued, and many of them can now be consulted digitally in our reading room, by appointment.
Our missionary database is continually updated as well, with new biographical notes and photos. More recently, we added a feature that allows you to find all inventories and external resources related to a missionary.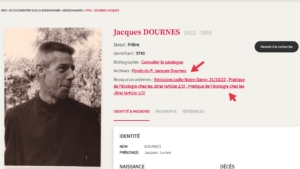 Follow us on Facebook, Instagram, Twitter et Linkedin to stay tuned for further developments !